Join the Journey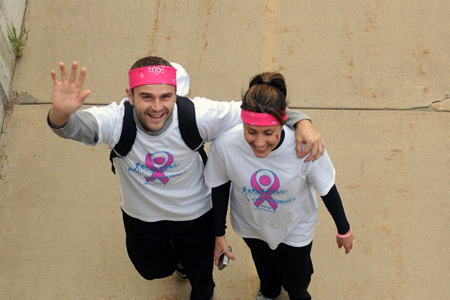 If you or a loved one has been diagnosed with breast cancer, Join the Journey was created to help you. We will provide you with information, support and fellowship. You are not alone; we are here to help.
Below you will find information about Join the Journey and learn more about our team.
About Join the Journey
Join the Journey was founded in 2005. Effie Psimos and Patty Allen, breast cancer survivors, and close friend Margie Loprinzi, came together with the hope of raising awareness of breast cancer in Rochester, Minnesota.
Before long, Join the Journey had its first Breast Cancer Awareness Walk. The community response was tremendous, and participation grows each year.
Join the Journey has evolved into an established non-profit community organization, which supports programs and projects that uphold its mission of promoting breast cancer awareness and supporting individuals on their breast cancer journey.
In 2018, the Rochester Area Chamber of Commerce selected Join the Journey as a finalist for their award - Non-Profit of the Year.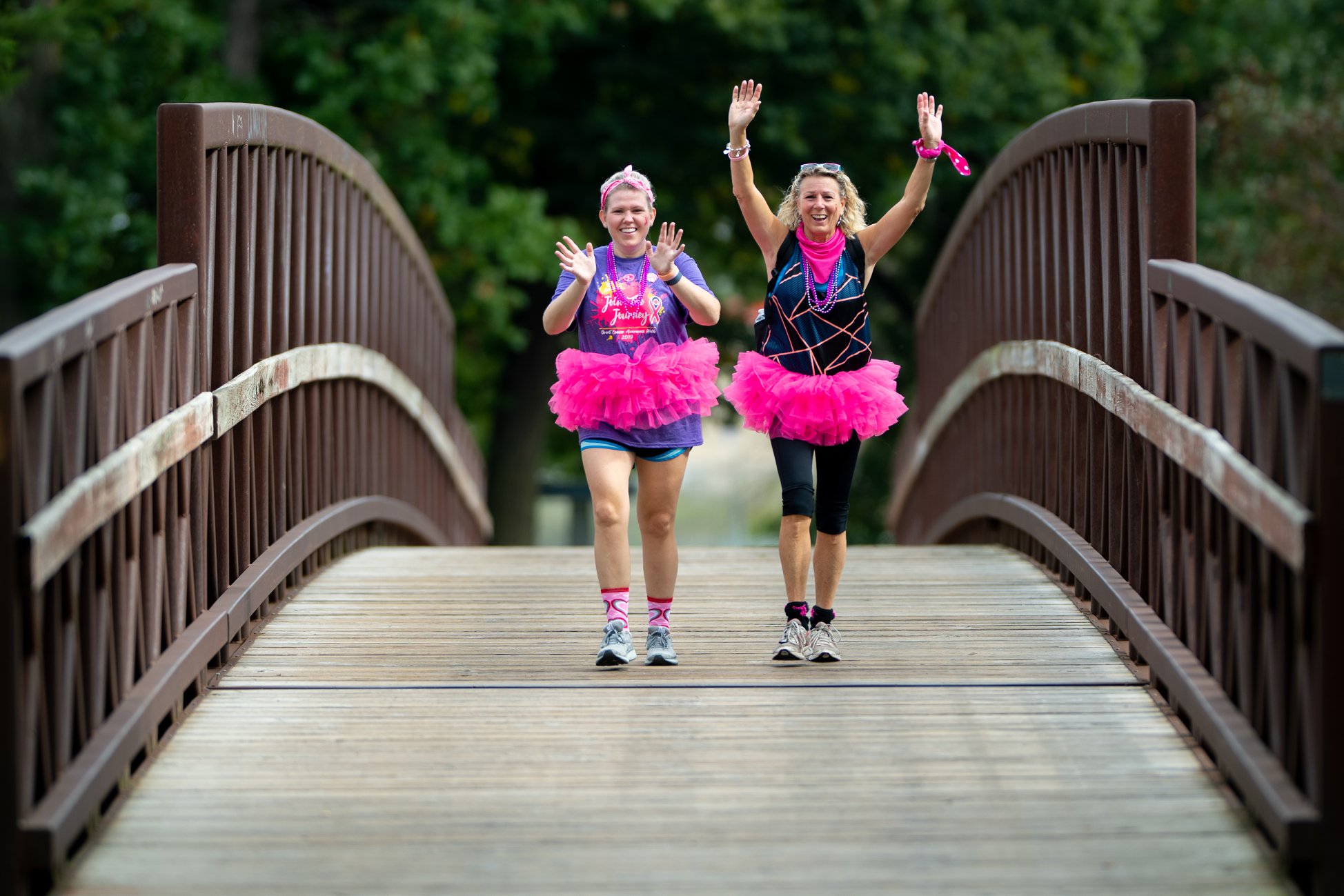 Add Editable Region
Add Editable Region
Add Editable Region
Add Editable Region
Add Editable Region
Add Editable Region
Add Editable Region
Add Editable Region
Add Editable Region
Add Editable Region
Add Editable Region
Add Editable Region
Add Editable Region
Add Editable Region
Add Editable Region
Add Editable Region
Add Editable Region
Add Editable Region
Add Editable Region
Add Editable Region
Add Editable Region
Emily Whitcomb

Office Assistant
Add Editable Region
Add Editable Region
Add Editable Region
Add Editable Region
Add Editable Region
Add Editable Region
Add Editable Region
Add Editable Region
Add Editable Region
Add Editable Region
Add Editable Region
Add Editable Region
Add Editable Region
Add Editable Region
Add Editable Region
Add Editable Region
Add Editable Region
Add Editable Region
Add Editable Region
Add Editable Region
Add Editable Region
Officers:
Whitney Butlin

President
Add Editable Region
Add Editable Region
Add Editable Region
Add Editable Region
Add Editable Region
Add Editable Region
Add Editable Region
Add Editable Region
Add Editable Region
Add Editable Region
Add Editable Region
Add Editable Region
Add Editable Region
Add Editable Region
Add Editable Region
Add Editable Region
Add Editable Region
Add Editable Region
Add Editable Region
Add Editable Region
Add Editable Region
Tanya Strasser

Secretary
Add Editable Region
Add Editable Region
Add Editable Region
Add Editable Region
Add Editable Region
Add Editable Region
Add Editable Region
Add Editable Region
Add Editable Region
Add Editable Region
Add Editable Region
Add Editable Region
Add Editable Region
Add Editable Region
Add Editable Region
Add Editable Region
Add Editable Region
Add Editable Region
Add Editable Region
Add Editable Region
Add Editable Region
Members:
Linda Miller

Board Member

Yuliya Antropova-Elder

Board Member

Sally McGovern

Board Member

Keisha Kidder

Board Member

Nancy Benrud

Board Member

Karen Canzanello

Board Member

Karla Mees

Board Member