Join the Journey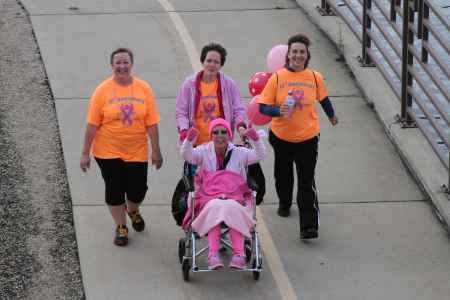 Host a Fundraiser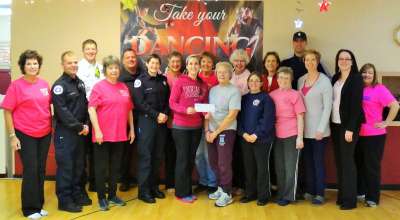 We love to partner with individuals and businesses in our community! Many have hosted fundraisers to benefit Join the Journey. If you are considering holding a fundraiser to benefit Join the Journey, Contact Us, and we can help. Please read our Guidelines for Third-Party Events and complete our Fundraising Approval Form. We can help answer any questions about the Guidelines and help you complete the Fundraising Form.
If you intend to use the Join the Journey logo in promoting your fundraising event, please fill out our Logo Permission Form and submit it to info@jointhejourney.us. Once your application is approved, we can provide you with high-resolution versions of our logo.
Some examples of different types of third-party fundraising events include: golf tournaments, benefit auctions, bake sales or other merchandise sales, online or social media fundraising campaigns, fashion shows, and more!
Join the Journey is very appreciative of community efforts on our behalf, and we will make every effort to support your success.