Join the Journey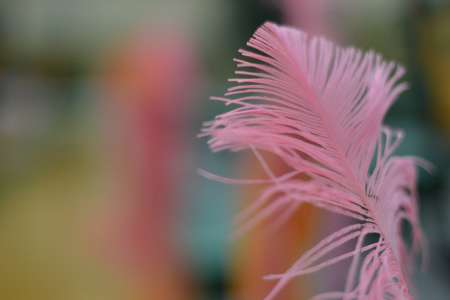 The Mayo Clinic Breast Cancer Book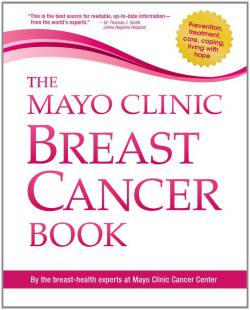 As a gift from Join the Journey, newly diagnosed breast cancer patients at Mayo Clinic and Olmsted Medical Center in Rochester, MN receive a copy of The Mayo Clinic Breast Cancer Book. If you are a newly diagnosed breast cancer patient, you will find this book to be a valuable and comprehensive resource as you confront questions about treatment options and support.
The book is written for anyone seeking advice after a recent diagnosis, facing challenges associated with treatment, or coping with the emotional impacts. This lay person's guide starts by describing what happens when cancer strikes; then closely examines the risks, methods of prevention, and diagnosis and treatment of breast cancer. It also examines complementary and alternative therapies, symptoms and conditions to monitor after treatment, making the transition to supportive care, and the impact on partners. The visual guide shows different types of cancers and the effects of surgical and other treatment techniques.
If you are a newly diagnosed breast cancer patient in Rochester, MN and did not receive a copy, please ask your healthcare provider or Contact Us.