Join the Journey
Breast Cancer Support Group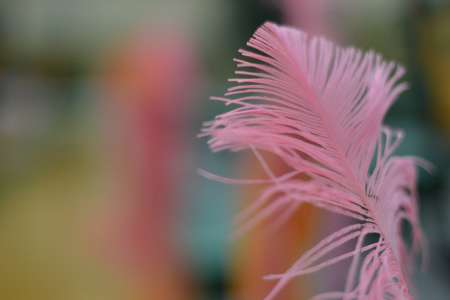 Breast Cancer Support Group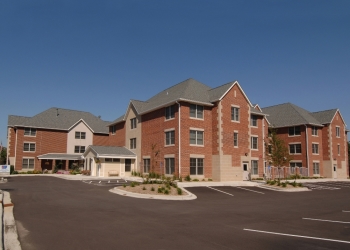 If you need emotional support or just a time to visit with other breast cancer survivors and supporters, Join the Journey offers a breast cancer support group at the Sandra J. Schulze American Cancer Society Hope Lodge located at 411 Second Street NW in Rochester, MN. The support group meets on the first Wednesday of every month at 7 pm.
This support group is free of charge.
You will find folks who are at many different stages of their breast cancer journey supporting each other.
In October during Breast Cancer Awareness Month, the group often plans a Survivors Dinner at a local restaurant as a way to celebrate life and fellowship.
For more information, please contact our support group facilitators, Cyndie Kahn (bigwheeler10@aol.com) or Sue Whitcomb (seawhit@aol.com) or Contact Us