Join the Journey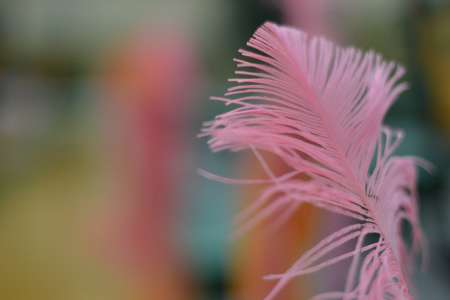 Add Editable Region
Caregivers Support Group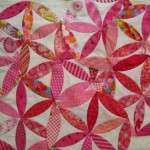 "It's difficult to put into words the depth of joy this has brought me."
"My mom schedules her appointments around Creative Support Series."
- 2016 Creative Support Series Participants
Our Creative Support Series provides sessions using various art forms to creatively express thoughts and feelings during the breast cancer journey.
Every Tuesday afternoon, local artists from the Rochester community, with the help of the Mayo Clinic Cancer Education Center and the funding of Join the Journey, donate their time to be with you while you wait for appointments or just need a bit of creativity in your day.
Join us to work on an art project designed to be completed in 15 minutes or so while you wait. We have had silk-scarf painting, necklace making, greeting-card designing and more.
The Creative Support Series takes place in the Thomsen Resource Room on the 10th Floor of Mayo Clinic's Gonda Building every Tuesday from 1:30 to 3:00pm.
Tentative 2016 Schedule for art projects:
January – Coloring for Relaxation/Card Making
February – Watercolor painting
March – Scrapbook art making
April – Glass ornaments/loom blooms
May – Watercolor painting
June – Scrapbook art making
July— Watercolor painting
August — Quilting
September — Watercolor painting
October — Coloring for Relaxation
November — Fabric Wreaths
December — Ornament making
For more information, please Contact Us.