Join the Journey
Making Waves Dragonboating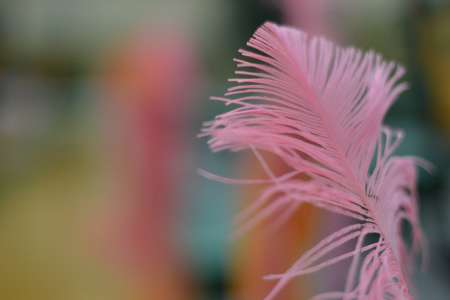 Making Waves Floating Fellowship
View the latest info from our team and photos from our trip to Italy!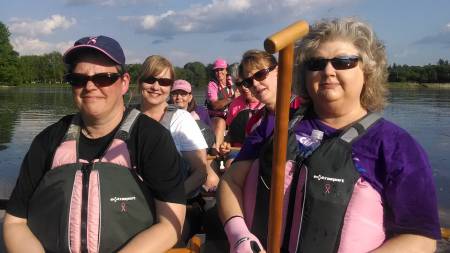 Armed with the positive effects of dragon boating, a group of enthusiastic breast cancer survivors and supporters paddle every Wednesday evening at 5:45 pm (weather permitting) during the spring/summer on Silver Lake in Rochester, MN. The paddling season usually runs from the first Wednesday after Memorial Day to the third Sunday in September. Every last Wednesday of the month is Family Paddle and Picnic Night, where children and friends are welcome.
Join us! You don't need any prior experience; and Join the Journey provides all the necessary equipment, including life jackets. You are welcome to join us whether you are a breast cancer survivor or supporter, and you can come just one time or every time. Our boat is always open! If you'd like to come but don't wish to paddle, you are always welcome to join in for stretching, walking, and dock-side cheering.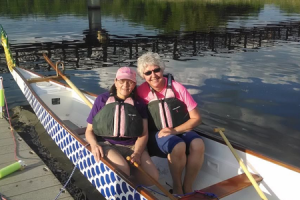 Many opportunities exist to also participate in dragon boat races both in and out of state. In 2014, Join the Journey's Making Waves team won gold at the Dubuque, IA dragon boat race.
Why choose dragon boating as a venue for survivors?
Research has shown that breast cancer survivors who engage in repetitive activities, such as paddling, develop a marked improvement in both physical and mental health.
We do more than just paddle!
Join us for our many social gatherings: dinners, holiday parties, garden tours, bonfires, and parades. Take part in the Annual Join the Journey Breast Cancer Awareness Walk , where the dragon boat goes out on the water for the last run of the season. Watch a video about our Making Waves Fellowship!
All paddlers must first review and sign a waiver form. You can print a copy of Join the Journey's Making Waves Team waiver form here.
For more information, contact makingwavesteam@gmail.com.