Join the Journey
Making Waves Trip to Italy 2018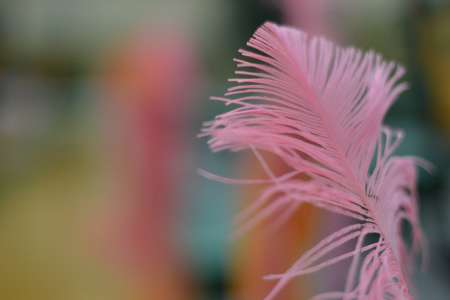 Making Waves Trip to Italy - Summer 2018
IBCPC(International Breast Cancer Paddler's Commission) in Florence Italy. Making Waves teamed up with Breast of Friends from Dubuque, IA. The festival involved 129 teams from 17 countries and for the very first time, all continents were represented! From 4,000 to 5,000 people, the participants are mainly breast cancer survivors of women/men between the ages of 20 and 80. Several supporters from both of our teams also participated.
View the photos of the trip below and more at our Join the Journey Facebook page.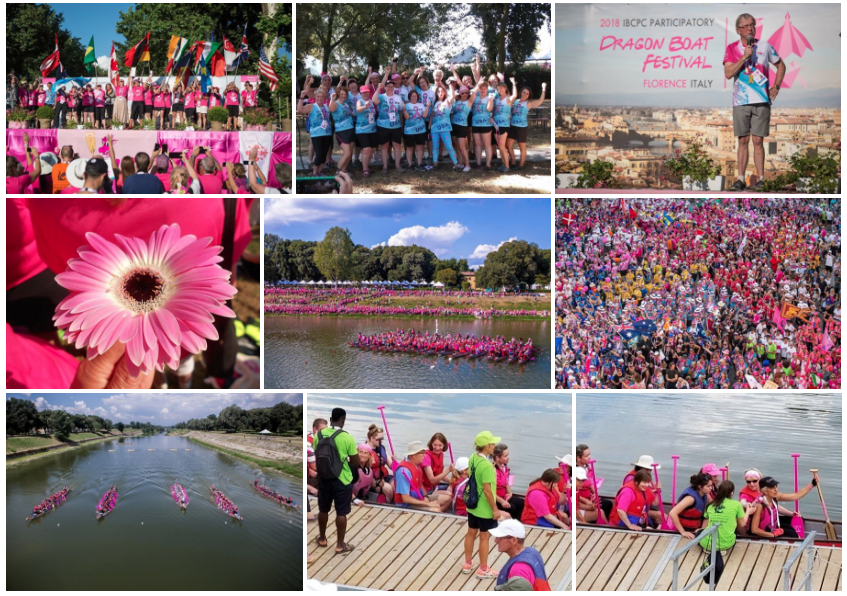 If you are interested in knowing more about this incredible festival, please check out the following web sites.
Interested in being part of the Making Waves Dragonboat? Join us for our many social gatherings: dinners, holiday parties, garden tours, bonfires, and parades. Take part in the Annual Join the Journey Breast Cancer Awareness Walk , where the dragon boat goes out on the water for the last run of the season. Watch a video about our Making Waves Fellowship!
For more info or to get connected, please e-mail us at: info@jointhejourney.us