Join the Journey
Moving Forward - Young Women's Support Group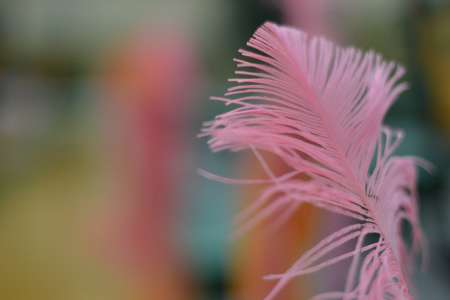 Moving Forward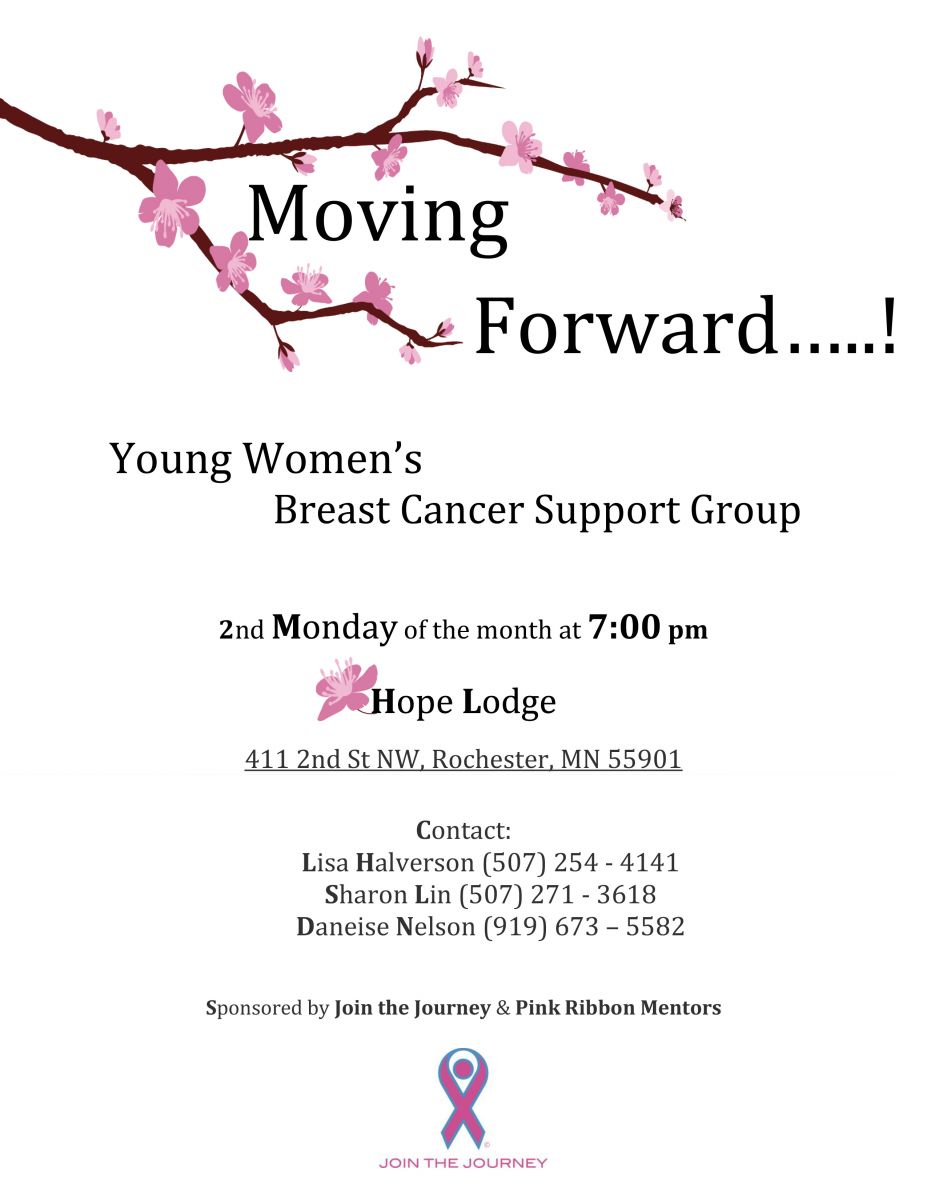 Join the Journey began the Young Women's Breast Cancer Support Group to offer support to young women in the community who have been diagnosed with or are recovering from breast cancer surgery or treatment. This group aims to provide support through sharing experience, encouragement and assiting to find resources.
All are welcome!
Join us every second Monday of the month at 7pm at the Sandra J. Schulze American Cancer Society Hope Lodge, 411 Second Street NW in Rochester, MN.
For more information, please contact our support group facilitators, Lisa Halverson (lisahalver@charter.net), Sharon Lin (lin.sharon21711@gmail.com), or Daneise Nelson (919-673 - 5582).