Join the Journey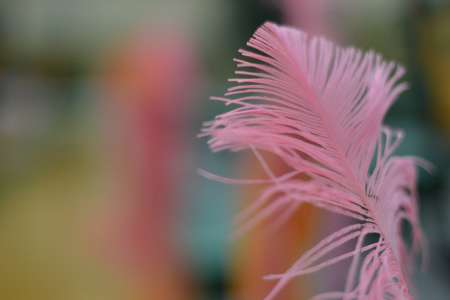 Patient Support Items
Essentials Gift Bags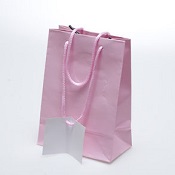 In order to help ease the stress of your initial diagnosis, we have created the Essentials Gift Bag. Every newly diagnosed patient in our community will receive a gift bag that includes items ($50 value) that provide a bit of comfort during this difficult time.
If you will be undergoing chemotherapy, we provide a comfortable hat that many like to sleep in. If you will be undergoing radiation treatment, we provide a special deodorant that is safe to use. A $25 gas gift card is provided to aid in travel expenses to and from appointments. Other items include: cozy socks, note cards, Vanicream lotion, journals and more.
If you did not receive an Essentials Gift Bag when you were diagnosed with breast cancer, please Contact Us and we will make sure that you receive one.
Moonlight Pillows
For many patients who have had surgery, our Moonlight Pillows provide comfort and support, gently lifting your arm away from the surgical site. These pillows are lovingly made specifically for you, to help ease your journey.
Our volunteers provide Moonlight Pillows to anyone suffering post-operative discomfort after breast cancer surgery.
If you or a loved one did not receive a Moonlight Pillow after breast cancer surgery in Rochester, MN, please Contact Us and we will make sure that you receive one.
Mayo Clinic Breast Cancer Snacks
If you are fasting for an early-morning diagnostic test at Mayo Clinic, please ask your healthcare staff about Join the Journey's snack program. We provide complimentary light snacks to those who have had to fast for early-morning diagnostic tests at Mayo Clinic.
Zumbro River Fiber Arts Program
If you have had chemotherapy and would like a comfortable and stylish knitted cap to wear, Join the Journey funds the purchase of materials for the Zumbro Valley Fiber Arts Guild to knit and distribute chemo caps to cancer survivors. These caps provide comfort, style and a sense of caring during this difficult time. Please Contact Us if you need a chemo cap.