Join the Journey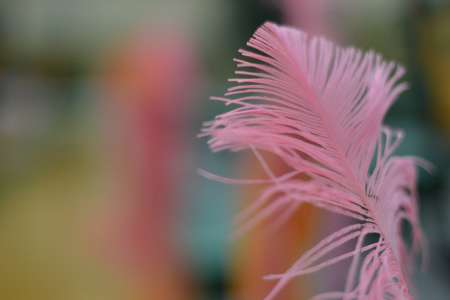 Pink Ribbon Mentors

Join the Journey provides a mentoring program, located at the Mayo Clinic in Rochester, MN, that connects breast cancer survivors with newly diagnosed breast cancer patients. Your mentor can help you find answers to your questions and provide a shoulder to lean on.
The mission of these volunteer survivors is to provide emotional and informational support to you while you are undergoing treatment for breast cancer. Pink Ribbon Mentors know firsthand the emotional and physical challenges of dealing with breast cancer.
Your contact with a Pink Ribbon Mentor will be kept confidential.
If you would like to speak with a Pink Ribbon Mentor, stop by and visit us at:
Gonda Building, Mayo Clinic, 10th Floor Lobby
Monday through Friday from 9:30am-4:30pm; no appointment is necessary.
Or contact us at:
Telephone: (507) 293-1635 or Email: pinkribbonmentors@mayo.edu
The Pink Ribbon Mentorship Program is a part of Mayo Clinic Volunteer Services and Join the Journey. The Pink Ribbon Mentors are supported at Mayo Clinic by the Diagnostic Breast Clinic and Division of Medical Oncology.
"Our hope is that you will allow us to support you through your journey."
- Pink Ribbon Mentors