Join the Journey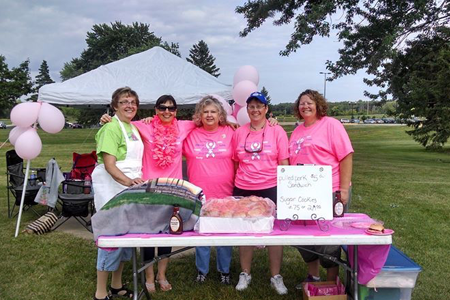 Sign Up for Join the Journey Volunteer Opportunities
If you are already a registered Join the Journey volunteer and would like to view or sign up for any of our upcoming volunteer opportunities, please visit VolunteerSpot, our easy-to-use online volunteer sign-up system, by clicking on the "Sign Up" button below.

If you have any trouble signing up, please review the VolunteerSpot Instructions, or contact us at info@jointhejourney.us.
If you have not yet registered to become a Join the Journey volunteer, it's easy! Please visit our Apply Now Page to get started.